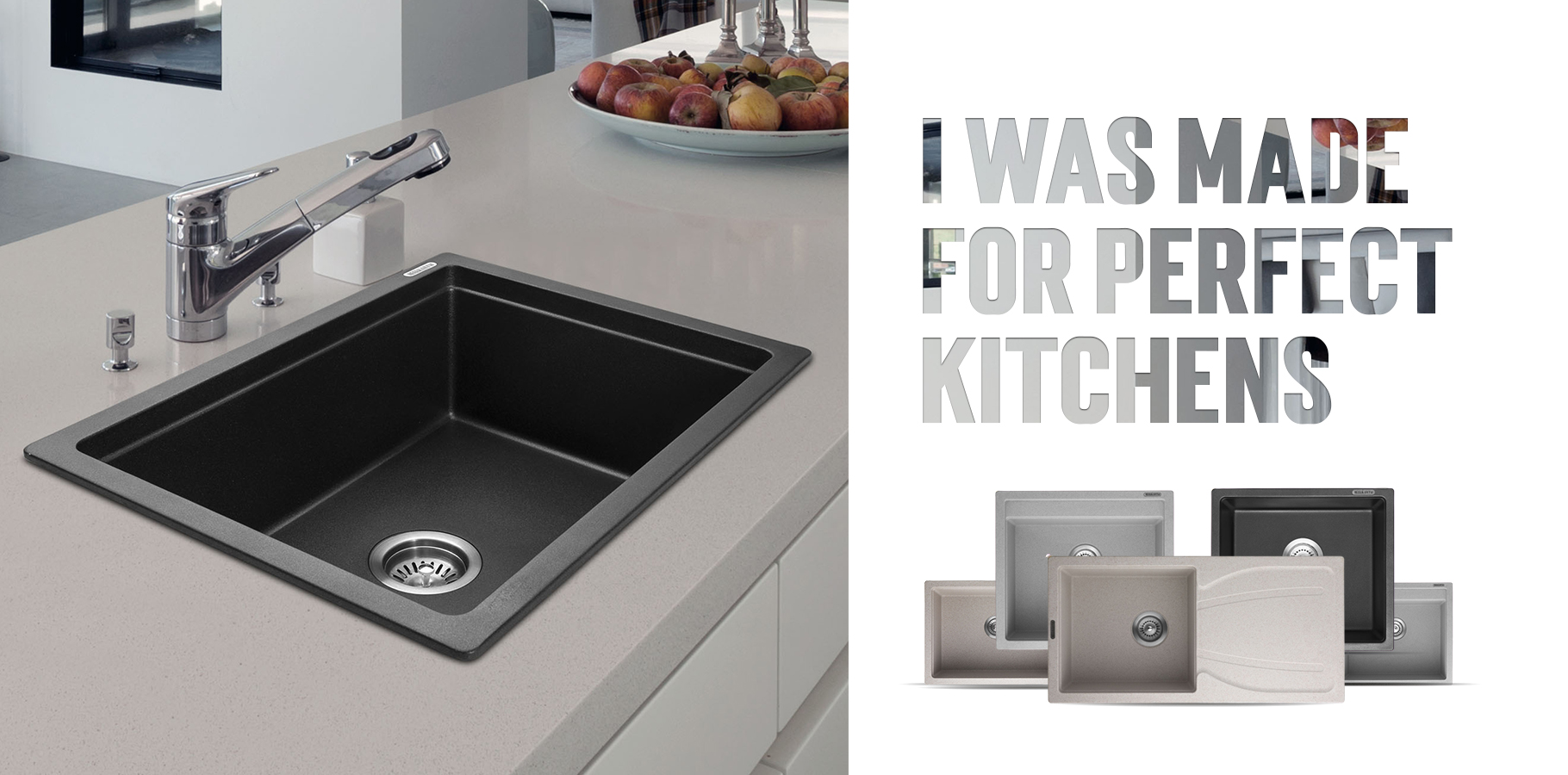 A thoughtful approach with consistent efforts for sustainable results.
A manufacturer of premium Kitchen Sinks that focuses on Design & Functionality in their products. The brand manufactures Stainless Steel & Quartz sinks & was looking for an overall Digital Partner who can elevate their Digital Presence by creating content around the brand & promoting it via Organic & Paid advertising.
+ Performance Marketing
+ Social Media Management
+ Google Ads PPC
+ Creative & Content Design
+ Web Banners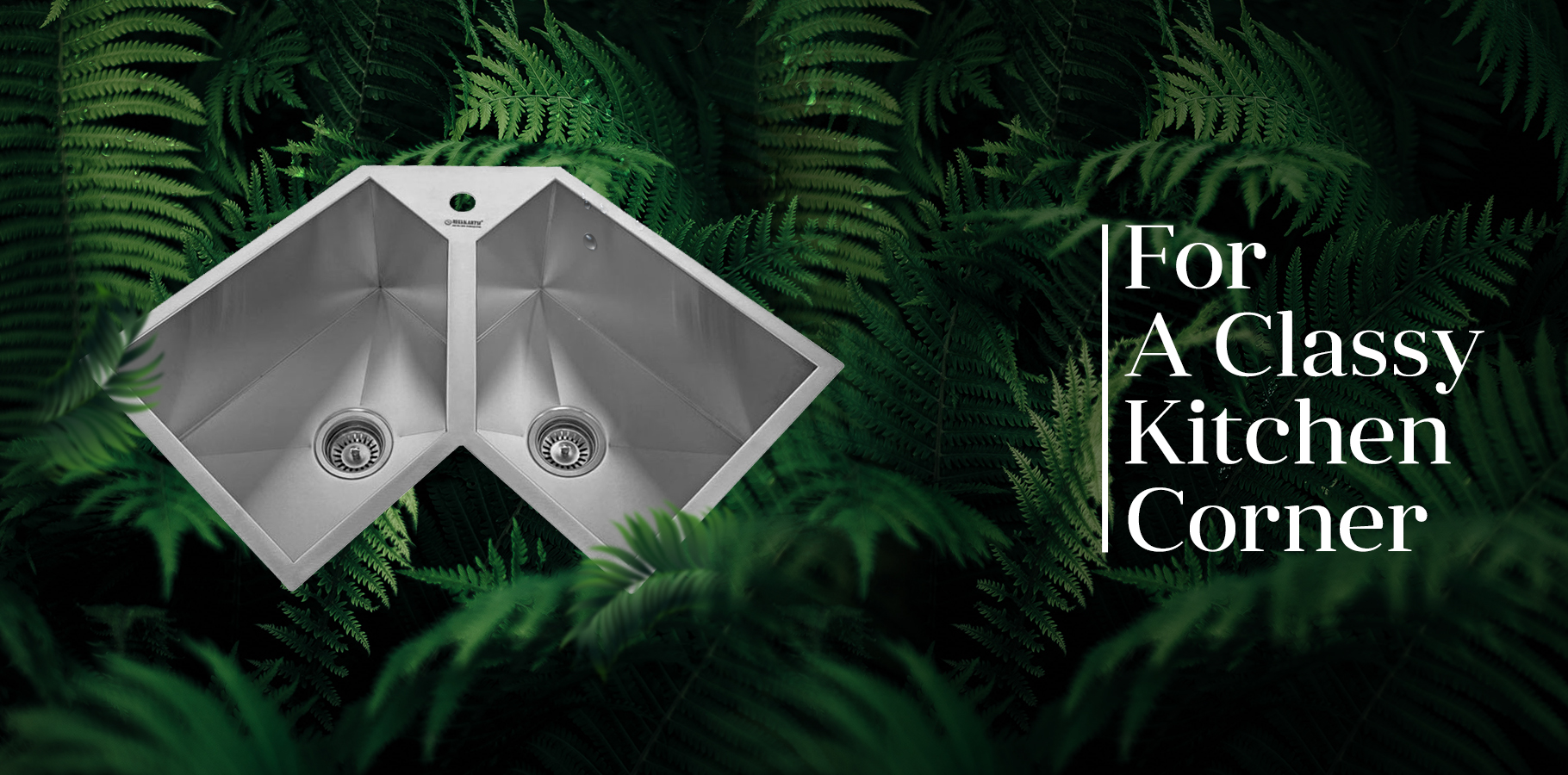 Strategy & Outcome
Strategy
Showcasing product features, models & quality through graphical content.
Maintain a premium, clean & crisp look & feel in graphics.
Conduct Periodic Influencer Marketing & PR to widen the Organic Reach.
A highly optimised Paid Media strategy for daily boosts and promotions
Performance Marketing for B2B Lead Generation to onboard Dealers & Distributors.
Sharing kitchen décor & styling tips for shareability & organic engagement on Social Media.
Outcomes
A 20% Increase in organic engagement after 3 months.
Monthly reach to almost 2,00,000 people per month via Paid Marketing.
Social Media for the brand became inspirational for other brands who were earlier inactive.
A 15% Surge in overall online orders.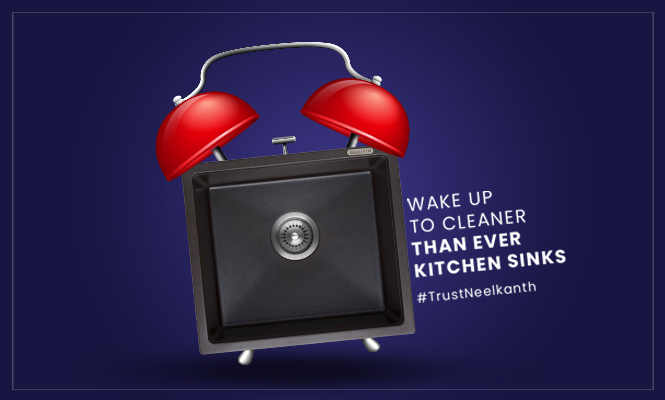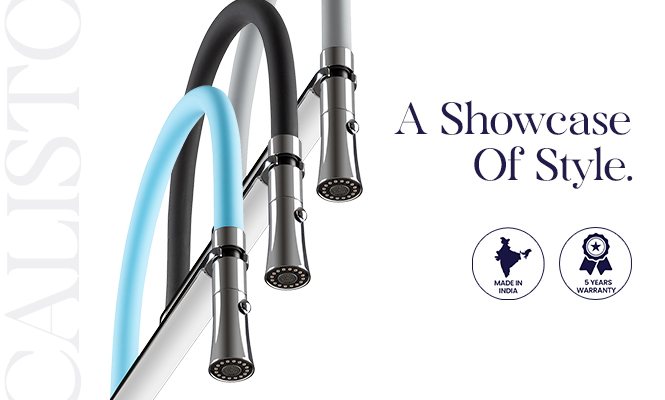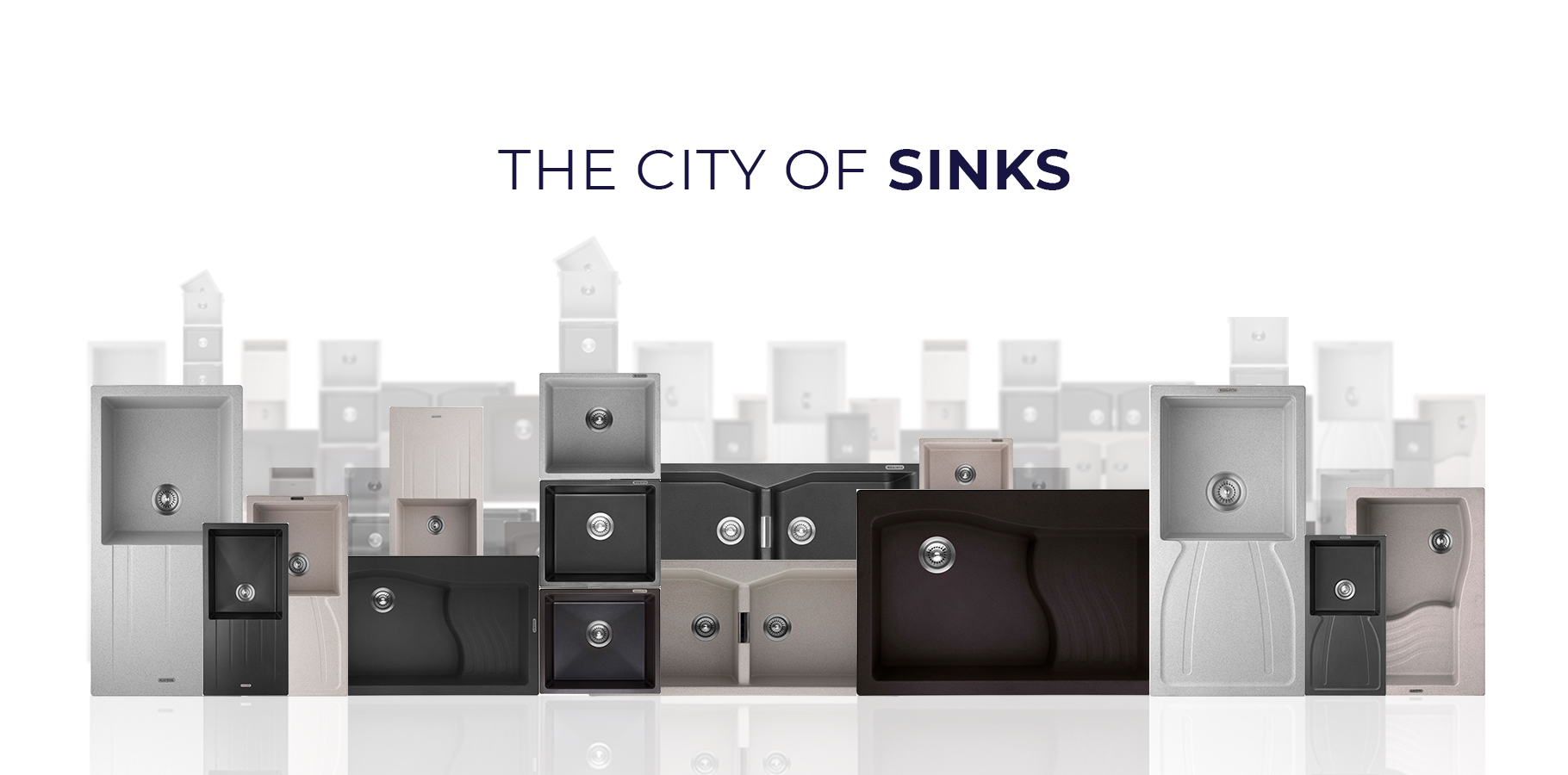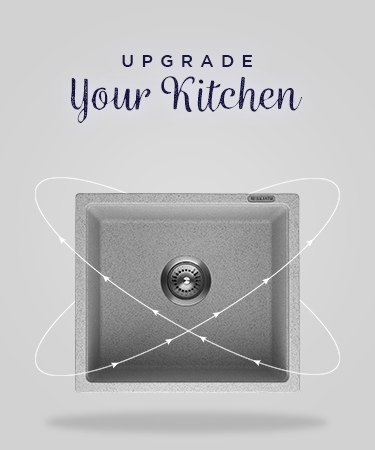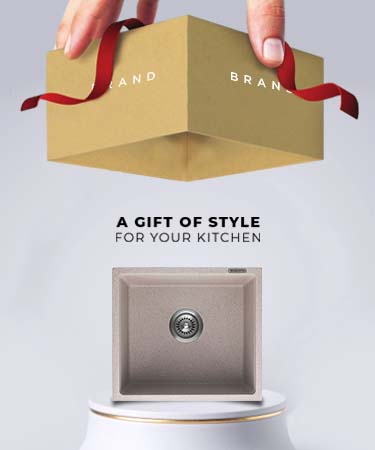 A well-defined brand strategy helped to differentiate the brand from competitors, build brand equity, and create a strong emotional connection with consumers. It involved identifying the brand's personality, tone of voice, and visual identity to ensure consistency across all touchpoints. Through effective brand strategy, we were able to enhance brand awareness, drive customer loyalty, and ultimately achieve sustainable business growth.