Branding, Design & Animation
We believe Design is a combination of great communication plus visual aesthetics. At Notes & Codes, our design wizards work hand in hand with communication experts to make sure whatever is designed is both visually stunning & intelligent.
Our design infrastructure which is made up of skilled Graphic Designers, Artists, Motion Graphic Specialists, Video Editors & illustrators is capable to help your brand meet all design requirements.
+ Branding & Packaging
+ Social Media Creatives
+ Motion Graphics & Animations
+ Marketing Collaterals
+ Print & Digital Ads
+ Web & App Design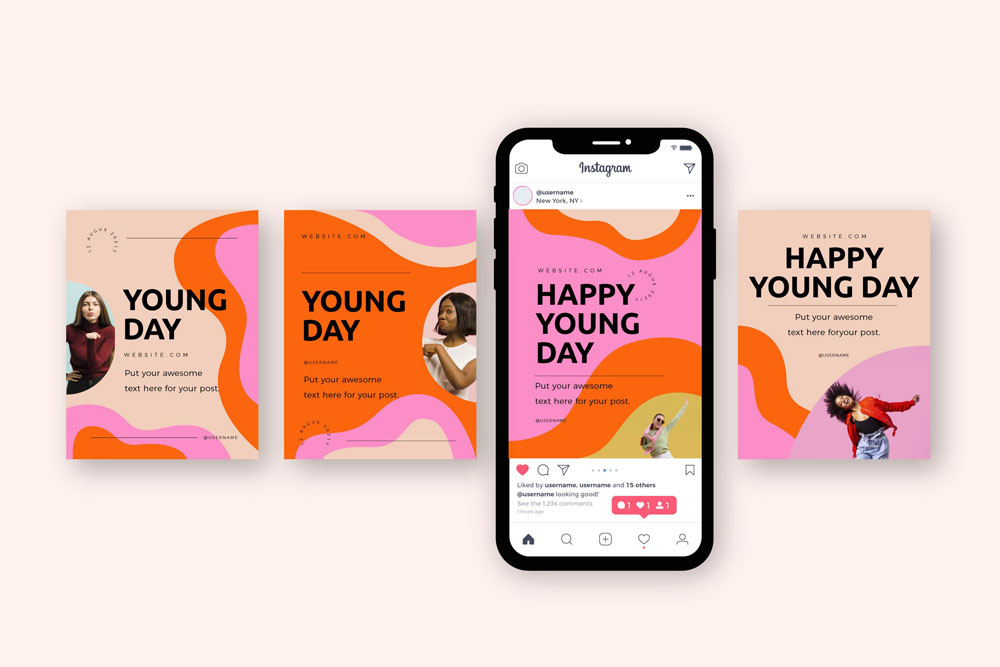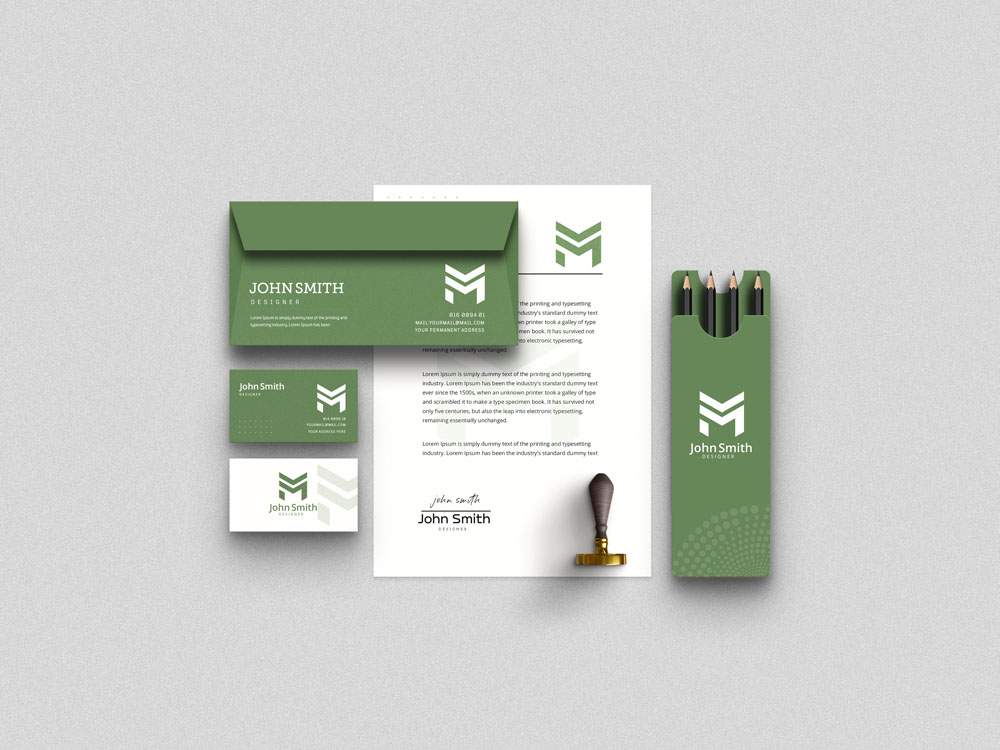 Research
and Ideation
We begin by brainstorming ideas and exploring different creative directions. This stage involves sketching, mind mapping, creating mood boards, and gathering reference materials to generate initial design concepts.
Concept
Development
This involves translating the ideas into visual representations, such as rough sketches or digital mockups keeping in mind usability, aesthetics, and brand alignment.
Execution
After the concept is selected, we move to create a detailed design composition using visual elements & typography combined with copywriting to create a final design package.
Feedback & Experience
Present the design work to stakeholders or clients for review and feedback. Gather their input, address any concerns, and make revisions accordingly. This iterative process helps refine the design and align it with the project goals and requirements.
You cannot understand good design if you do not understand people; design is made for people.

Our Creative design approach goes beyond aesthetics; it encompasses strategic thinking, problem-solving, and effective communication to create interactive communication that captivates, inspires, and engages audiences.
It involves blending various elements such as graphics, typography, imagery, and layout to create visually appealing and impactful designs.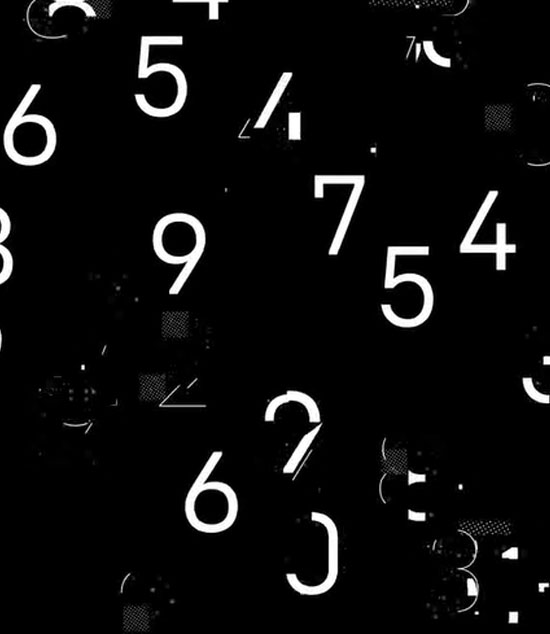 Frequently Asked Questions
We offer a wide range of services to cater to various design needs. These include graphic design, branding and logo design, website design and development, UI/UX design, print design, packaging design, social media graphics, illustration, animation, and more.
The process may vary depending on the project, but it usually involves several key steps. This can include an initial consultation to discuss project goals and requirements, a discovery phase to gather information and conduct research, concept development and design iterations, client feedback and revisions, finalizing designs, and delivering the final files or assets.
Common file formats used in graphic design include JPEG and PNG for web and digital use, EPS and PDF for print and vector-based designs, and AI and PSD for working files in Adobe Illustrator and Photoshop, respectively. The choice of file format depends on the specific requirements of the project and its intended use.
We offer a wide range of services related to animation and motion graphics. These include 2D animation, 3D animation, character animation, explainer videos, motion graphics, visual effects, animated advertisements, animated logos, animated infographics, and more.
The animation process includes an initial consultation to discuss project goals and requirements, storyboarding and scriptwriting, character or asset design, animation production, client feedback and revisions, sound design or voiceover integration, and finalizing the animated deliverables.