Websites are a digital extension of your brand & a key touch point for your stakeholders.
Working hand in hand with our in-house content & design professionals, our master coders deliver websites that are fast, user friendly, multi-screen optimized & optimized for business growth.
+ Web Design & Development
+ Plugin Integrations
+ E-Commerce
+ Payment Gateway
+ Business Profile Website
+ Hosting & Maintenance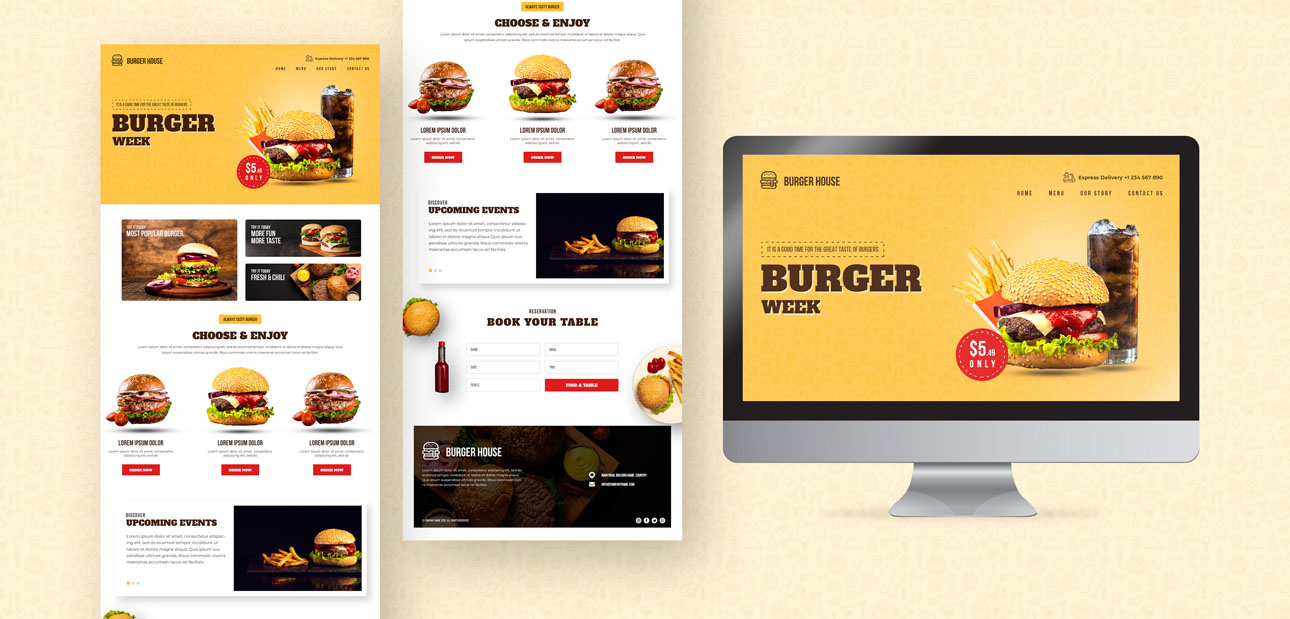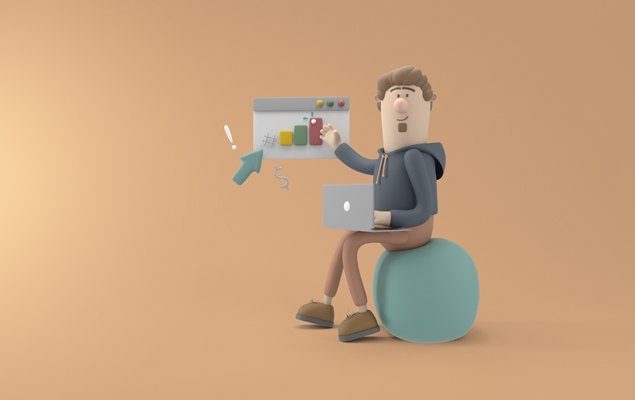 UI/UX Design
With design being the foundation, we focus on crafting website experiences for increased traffic, engagement & revenue. Before we get on to coding, we create wireframes to help you understand the direction your site is heading in.
Development
The next step is development. Our talented web developers will work on writing code, building your databases, processing your forms, setting up your CMS and much more
Testing
Before clicking the GO LIVE button, we test your web project thoroughly to ensure no links are broken, loading speed is fast & your website looks good across screens. We also test functionalities & rectify any other technical issues that appear on mobile or desktop to ensure your users have a seamless experience.
Hosting & Maintenance
Once your website is Live, you can either take a handover & host it yourself or let us do that too. Our hosting & maintenance service ensures you have ZERO downtime & basic technical updates happen from time to time to maintain your website's efficiency.
A great web design without functionality is like a sports car with no engine.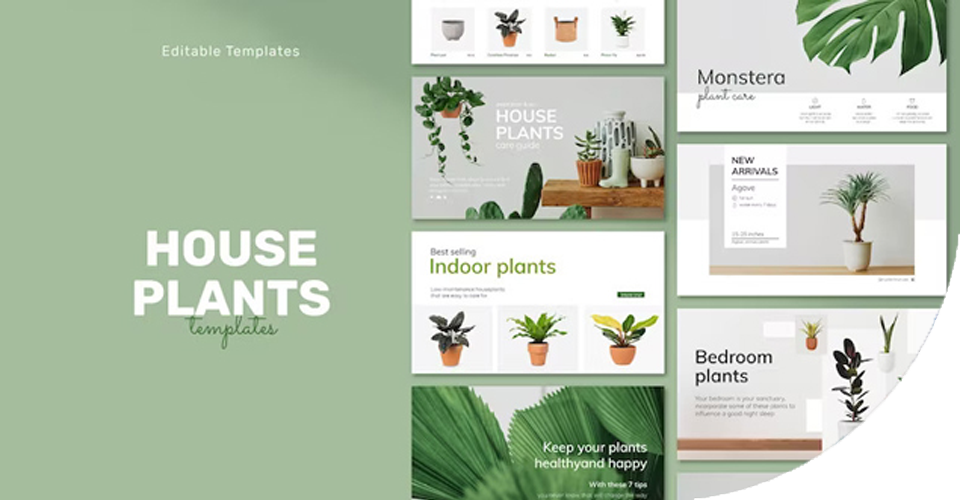 Website design plays a crucial role in establishing a strong online presence and engaging with your target audience. A well-designed website goes beyond aesthetics; it encompasses intuitive navigation, seamless functionality, and captivating visual elements.
It should not only reflect your brand identity but also create a positive user experience. With strategic planning and creative execution, website design has the power to enhance your brand's online visibility, drive conversions, and leave a lasting impression on your audience.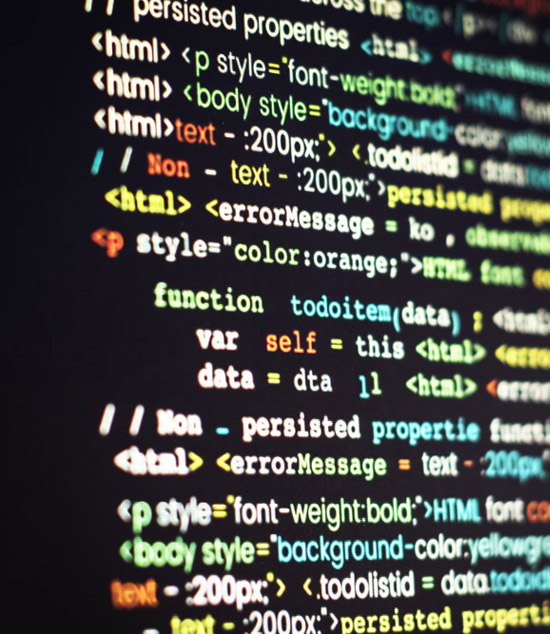 Frequently Asked Questions
The timeline for designing a website varies depending on factors such as the size and complexity of the website, the availability of content and resources, and the scope of customization required. Simple websites with basic functionality may take a few weeks, while more complex projects can take several months.
Yes, having a responsive website design is essential in today's mobile-driven world. A responsive design ensures that your website adapts and displays correctly on different devices and screen sizes, such as smartphones, tablets, and desktops. It improves user experience, boosts search engine rankings, and caters to the increasing number of mobile users.
Depending on the website design approach and the Content Management System (CMS) used, you can have the flexibility to update and manage your website content yourself. A user-friendly CMS allows you to make changes to text, images, and other elements without requiring technical expertise. You need to discuss this with us before the start of the project.
Yes, additional features can be integrated into your website depending on your specific needs and goals. These features may include contact forms, social media integration, e-commerce functionality, blog sections, image galleries, video embedding, and more.
SEO plays a vital role in website design as it ensures your website is optimized for search engines to rank higher in search results. This involves strategic keyword placement, well-structured URLs, optimized meta tags, fast loading speed, mobile responsiveness, and other factors that contribute to improved visibility and organic traffic.