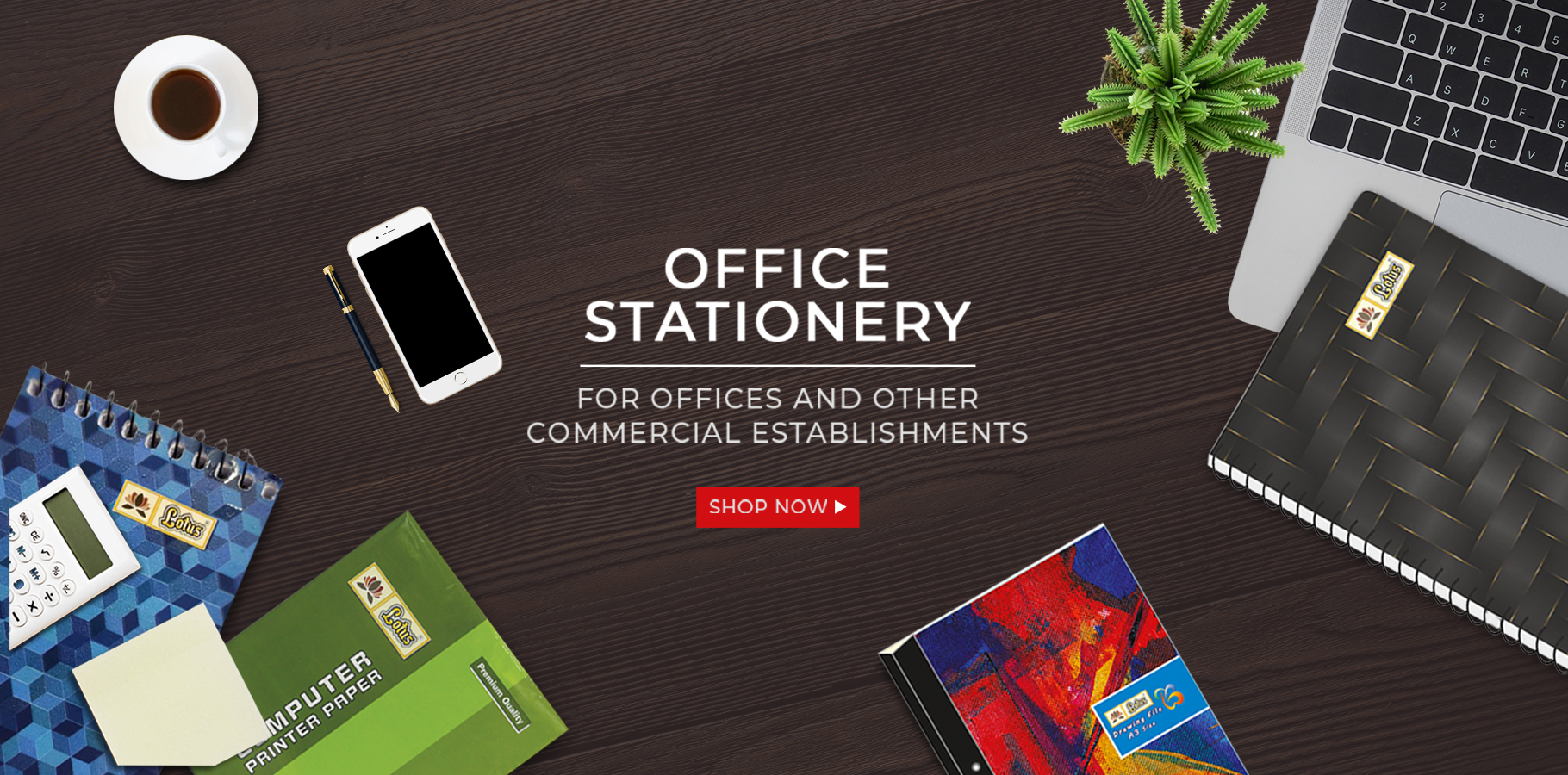 A thoughtful approach with consistent efforts for sustainable results.
Lotus Stationery has been a huge name in the Indian stationery industry and is one of the oldest players in the market since 1947. Lotus approached us with a goal to take the brand online through an E-Commerce website and a modern designed product range.
+ E-Commerce Website Design & Development
+ Digital Marketing Strategy & Execution
+ Social Media Management
+ Creative & Content Design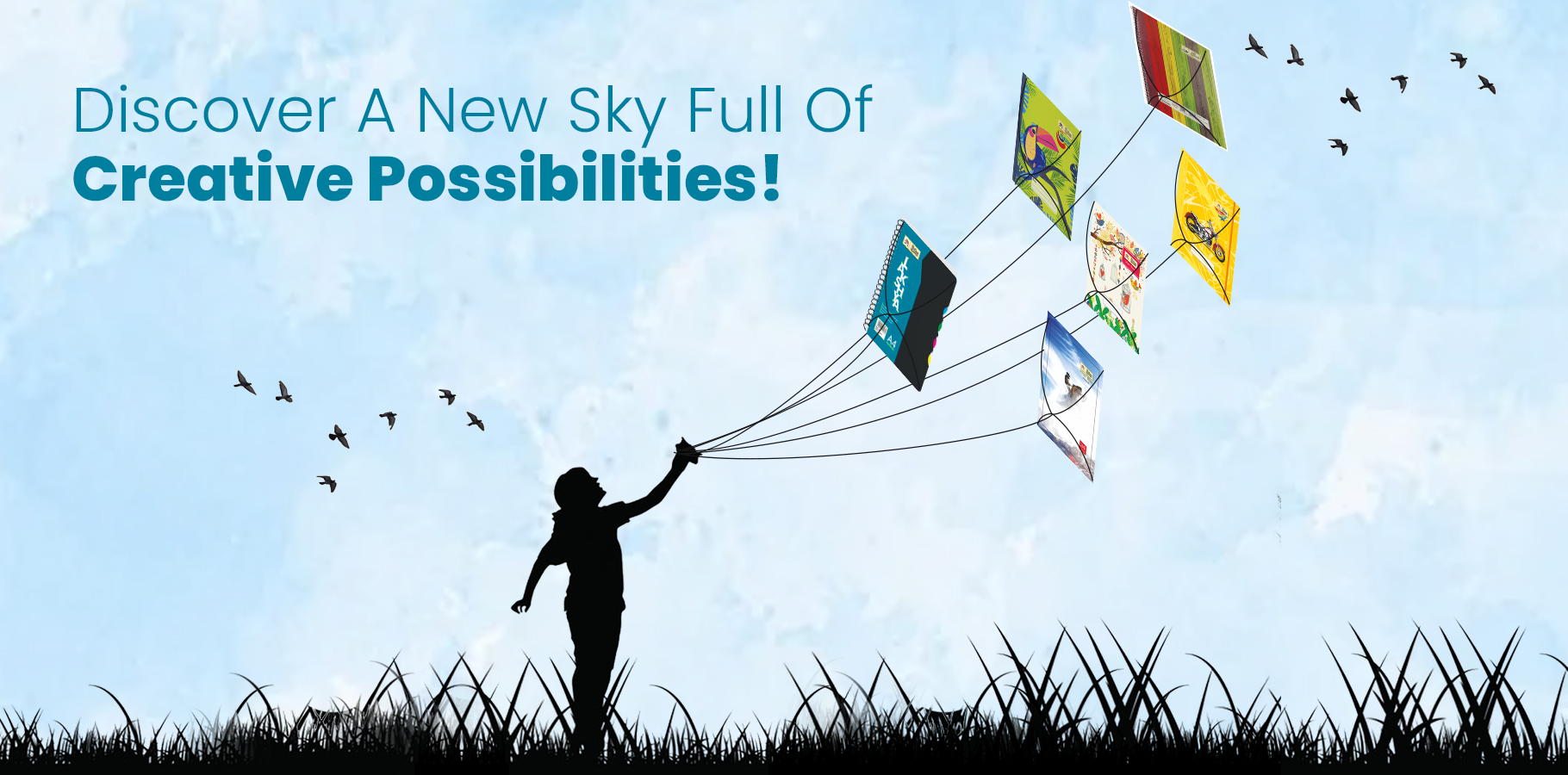 Strategy & Outcome
Strategy
Create a standard brand guideline defining colours & brand elements.
A clean design approach using brand colours.
Seamless E-Commerce website design.
Highlight brand legacy & expertise in making stationery.
Upgrade the whole feel & vibe around the brand by creating a modern & young appearance.
Promote the low selling product range with consistent paid marketing.
Build new dealers & distributors to support general trade.
Outcomes
A well-established E-Commerce website with having between 50,000 to 1,00,000 unique monthly visitors.
250-400 leads generated each month Dealers & Distributors.
Authentic followership & community creation on Social Media.
Monthly reach to almost 2,00,000 to 3,50,000 people via Paid Marketing.
High organic reach for the brand on Social Media with Monthly contests & user tagging by customers.
Increased online & offline sales in Eastern UP, North East & Eastern regions.
Creation of a positive online sentiment about the brand.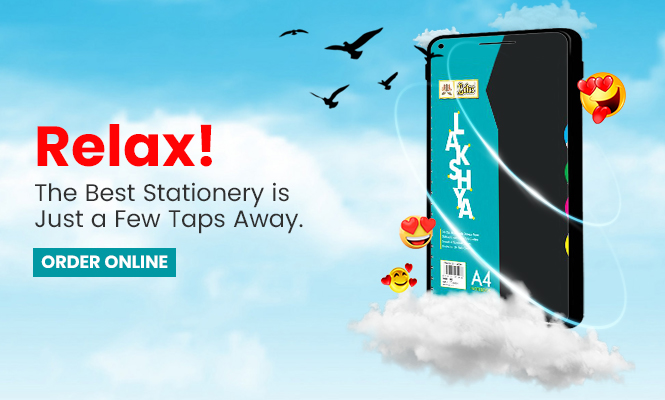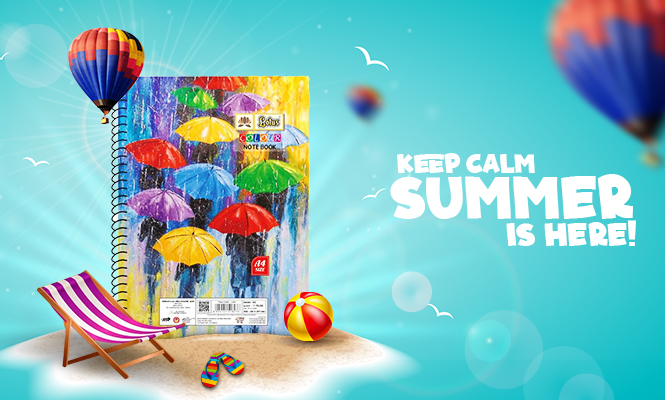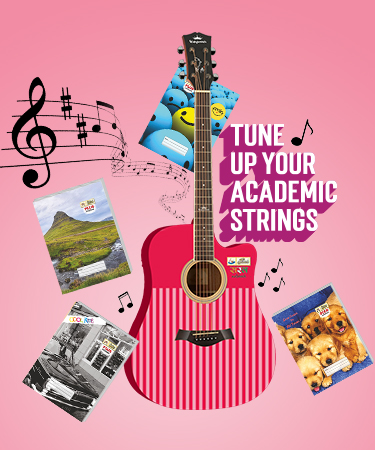 Being a traditional Indian business house, our relationship with the client has grown over the years, starting from Developing the website to eventually being the complete in-charge of the brand's online & offline marketing. Being one of our oldest clients, we do not hesitate to go beyond the defined scope to deliver exceptional vibrancy in the Digital strategy for the brand.