Our marketing consulting division is called "The N&C Growth Center" helps businesses transform to deliver exceptional value to all stakeholders. Our experts work hand in hand with your teams to identify areas of growth, understand consumer patterns & innovate using data & technology to optimize your marketing strategy & develop unique communication.
If you're looking to innovate in your business, create new processes, automate workflows, enter new markets or create an entirely new business plan, we've got you covered.
+ Marketing Consulting
+ Digital Marketing Consulting
+ Visual Design Consulting
+ Process Development & Automation
+ Market Entry & Exit Plan
+ New Business Plan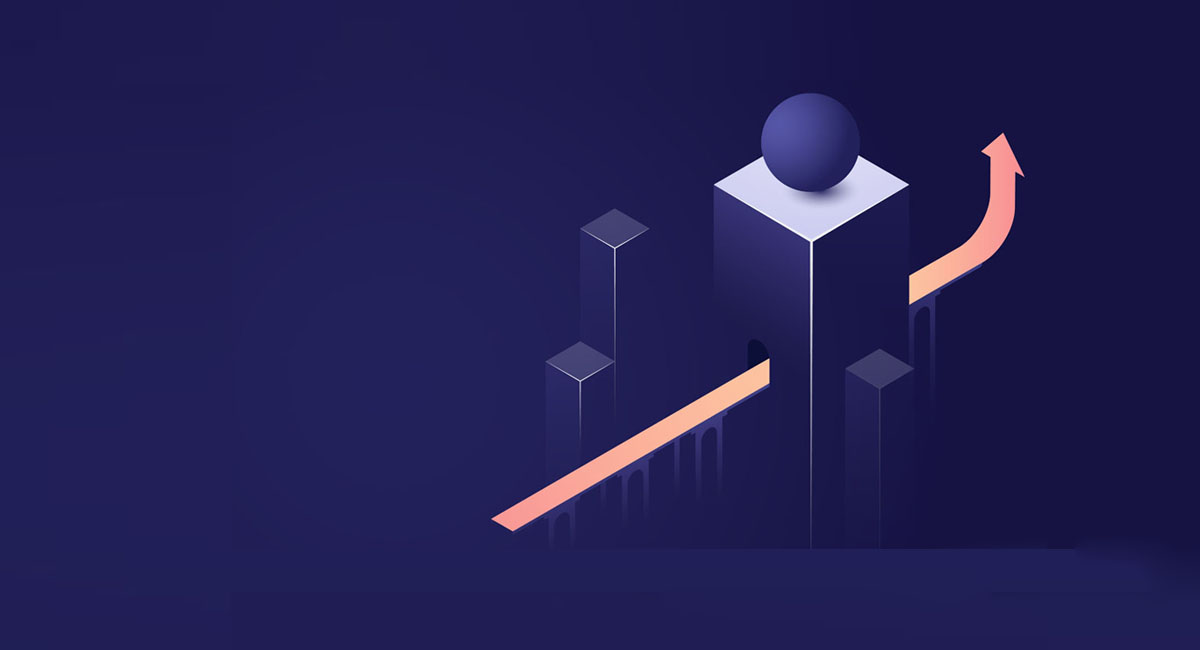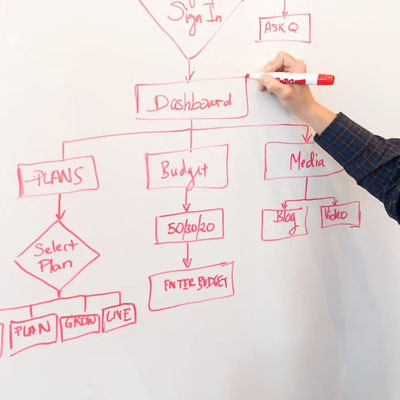 Initial
Consultation
The consulting process usually starts with an initial meeting or consultation. This allows us to gain an understanding of the your business, objectives, and challenges. It's an opportunity to establish rapport, discuss expectations, and define the scope of the consulting engagement.
Research and
Analysis
We conduct internal & external research to gather relevant data about your industry, market, competitors, and internal operations. This may involve reviewing financial statements, conducting market research, analyzing industry trends, and interviewing key stakeholders within the organization. The goal is to gain insights and identify areas for improvement.
Solution
Development
The Solution development stage involves brainstorming sessions, data analysis, benchmarking against industry best practices, and exploring innovative approaches. The solutions may encompass changes in processes, strategies, organizational structure, technology adoption, or other areas as needed.
Strategy Implementation
Once the solutions are defined, we help the client develop a detailed implementation plan. This plan outlines the steps, timeline, resource requirements, and responsibilities necessary to execute the proposed changes effectively. It may involve setting milestones, creating action plans, and establishing performance metrics to track progress and ensure accountability.
It's not about ideas, it's about making ideas happen.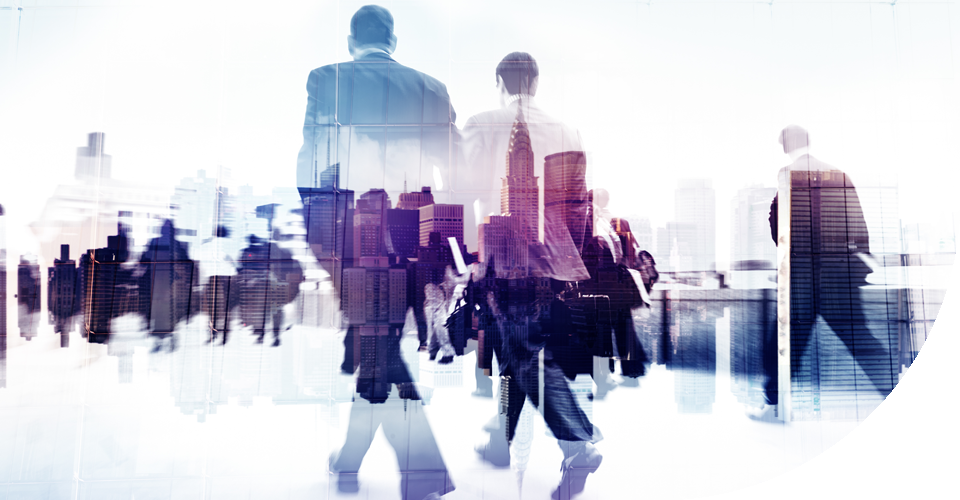 With our consulting services, we offer valuable insights, innovative solutions, and actionable recommendations.
Whether it's streamlining operations, enhancing market positioning, or implementing effective strategies, we partner with you to identify key challenges, develop tailored strategies, and empower your business to achieve it's goals. Through a collaborative and results-driven approach, we help you adapt, thrive, and stay ahead in an ever-evolving business ecosystem.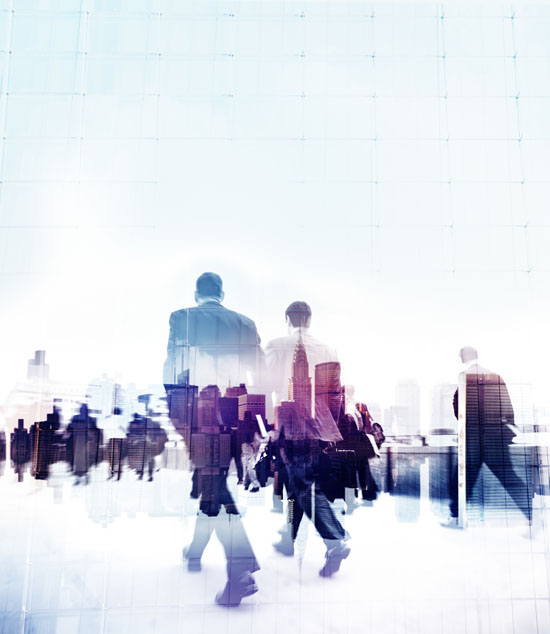 Frequently Asked Questions
We offer a wide range of services tailored to your unique needs. These services can include strategic planning, process improvement, organizational development, market research, financial analysis, marketing and sales strategies, human resources consulting, technology implementation, and change management.
The duration of a consulting engagement can vary depending on the complexity of the project, the scope of work, and the agreed-upon objectives. Some projects may be short-term, lasting a few weeks or months, while others can span over several months or even years. The consulting engagement timeline is usually determined during the initial discussions and depends on the client's requirements and the our assessment of the work involved.
There are several indicators that your organization may benefit from hiring a business consultant. These include stagnant growth, declining profits, inefficient processes, unclear strategic direction, difficulty adapting to market changes, lack of expertise in specific areas, or the need for an external perspective to overcome internal biases or challenges.
The success of a consulting project can be measured by evaluating the achievement of predetermined objectives and key performance indicators (KPIs). These may include improvements in financial performance, increased market share, enhanced operational efficiency, customer satisfaction ratings, or successful implementation of recommended strategies. Regular monitoring and evaluation help track progress and ensure desired outcomes are being realized.