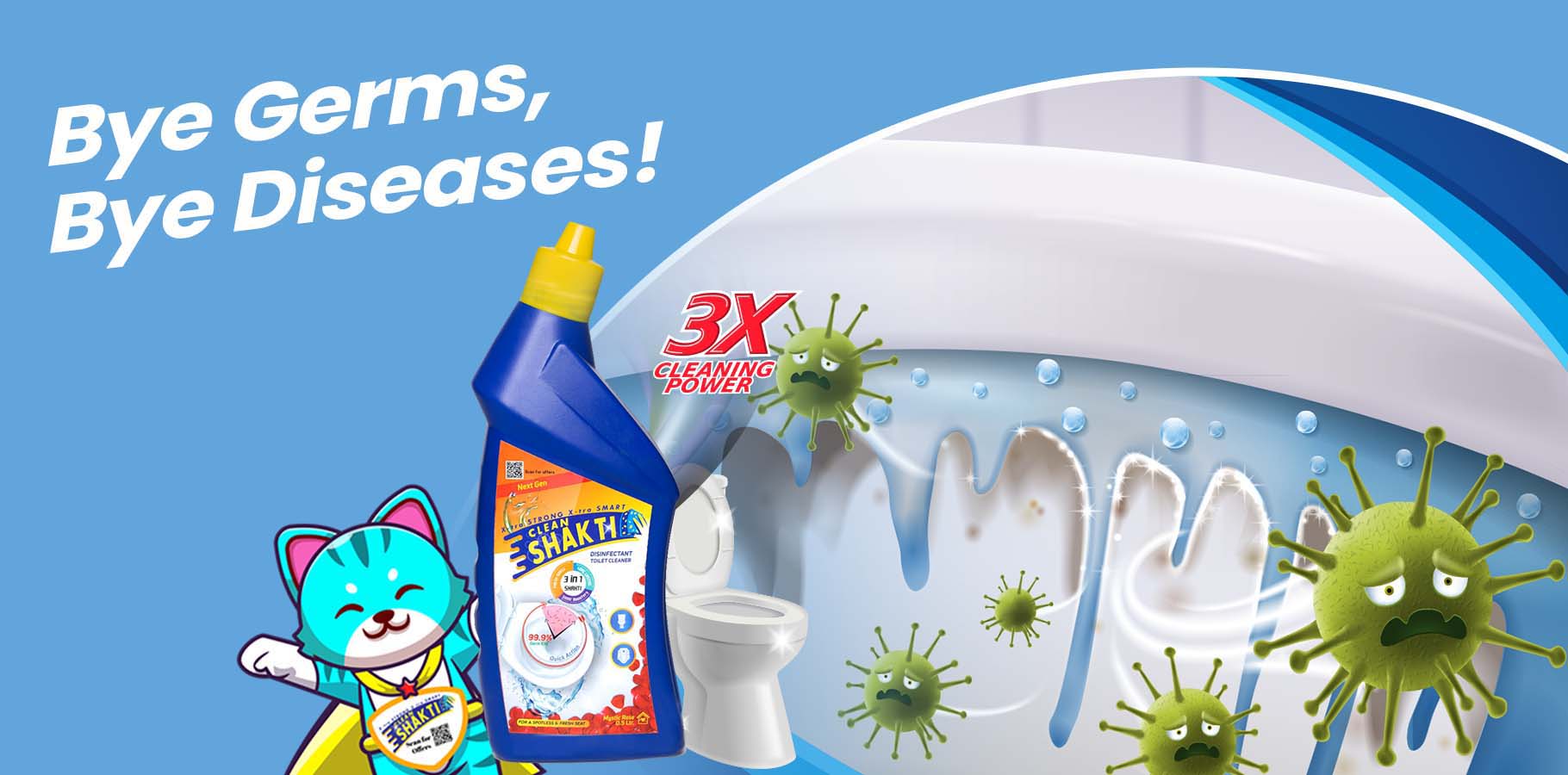 A thoughtful approach with consistent efforts for sustainable results.
A brand by the industry giant SRF Limited, the Clean Shakti team approached us to establish the complete Digital Advertising architecture for the brand from the ground up. We identified the competition & tried to create a distinctive strategy to position the brand uniquely in a crowded marketplace.
+ Website Design & Development
+ Packaging Design
+ Brand Guidelines & Mascot Design
+ Social Media Management
+ Performance Marketing
+ Video Production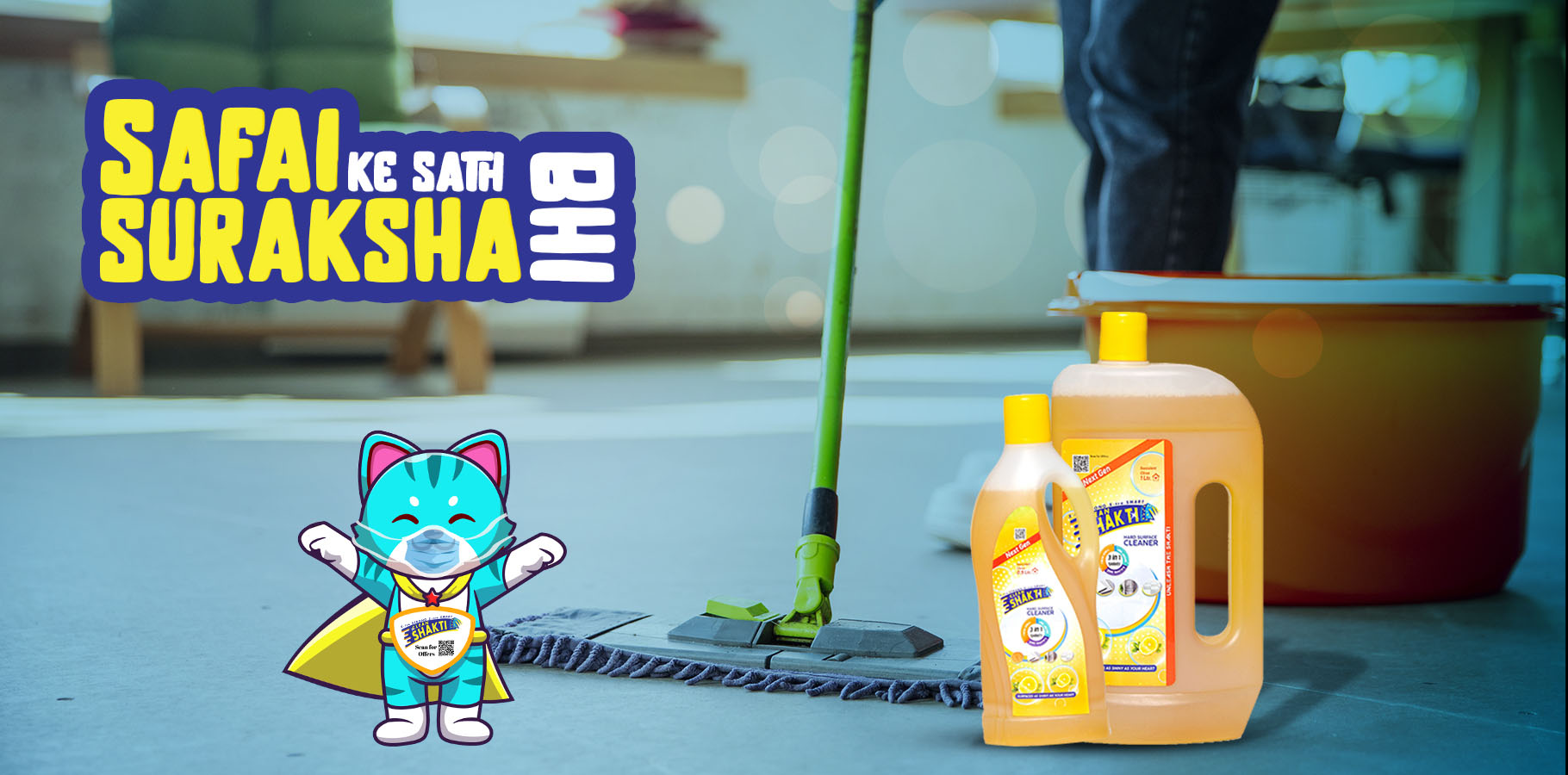 Strategy & Outcome
Strategy
Create a standard brand guideline defining colours, elements & fonts.
Adopt a fun approach to cater to the young audience
A simple brand portfolio website design with links to 3rd party e-commerce portals for sales
Highlight product range & quality.
Conduct monthly campaigns & contests
Generate enquiries for new dealerships for offline trade.
Support the Organic marketing with consistent paid marketing.
Build the brand mascot & use the same in our vibrant collateral & social media graphics design.
Outcomes
Kicked off the Brands Social Media with a vibrant presence & engaging creatives.
Reached 2-3 Million people per month via Ad Campaigns.
Authentic followership & community created on Social Media via contests & engagement posts.
Sales jumped by 20% on Amazon, Flipkart & Milkbasket.
Increased brand recall lift overall both online & offline.
Increased engagement via 4 TVC's shot & launched on YouTube & OTT.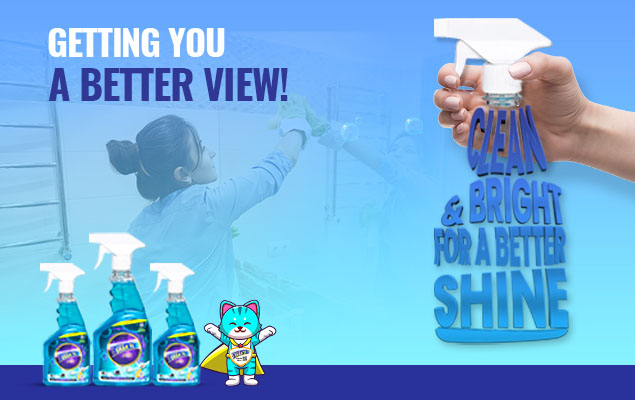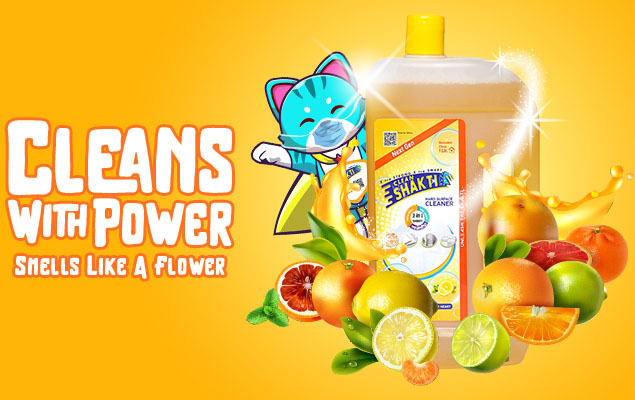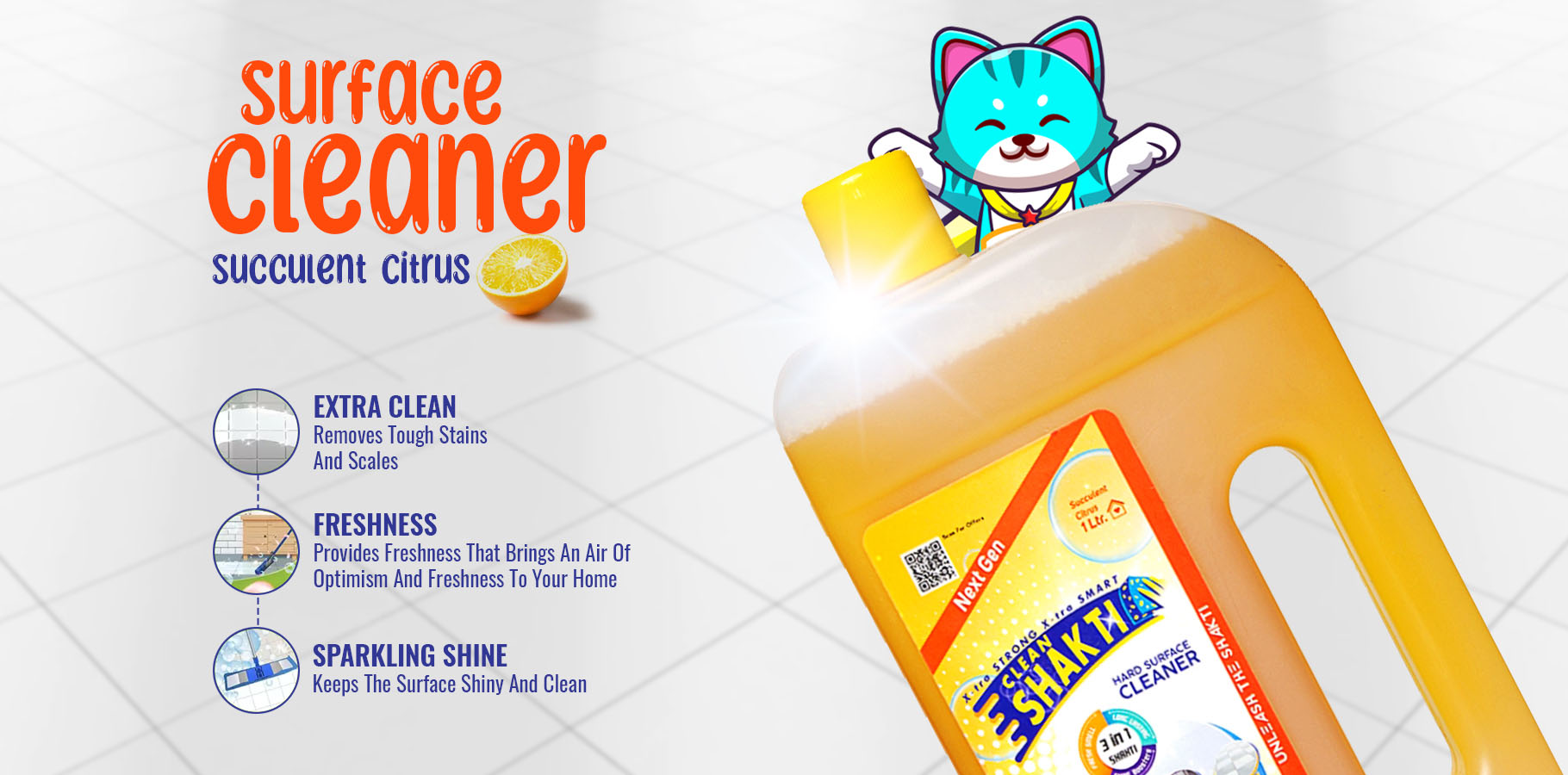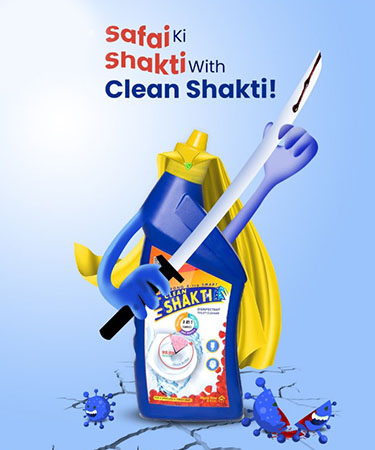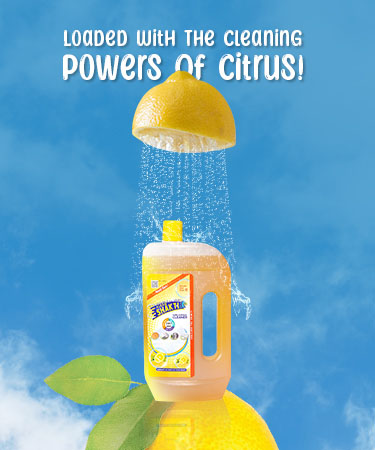 Since we got a chance to kickstart the brand's online journey from the start, we were able to create a strong online architecture & feel for the brand. By consistently doing Paid Marketing, we were quickly able to generate traction & impact Brand Awareness, Visibility & Sales directly.