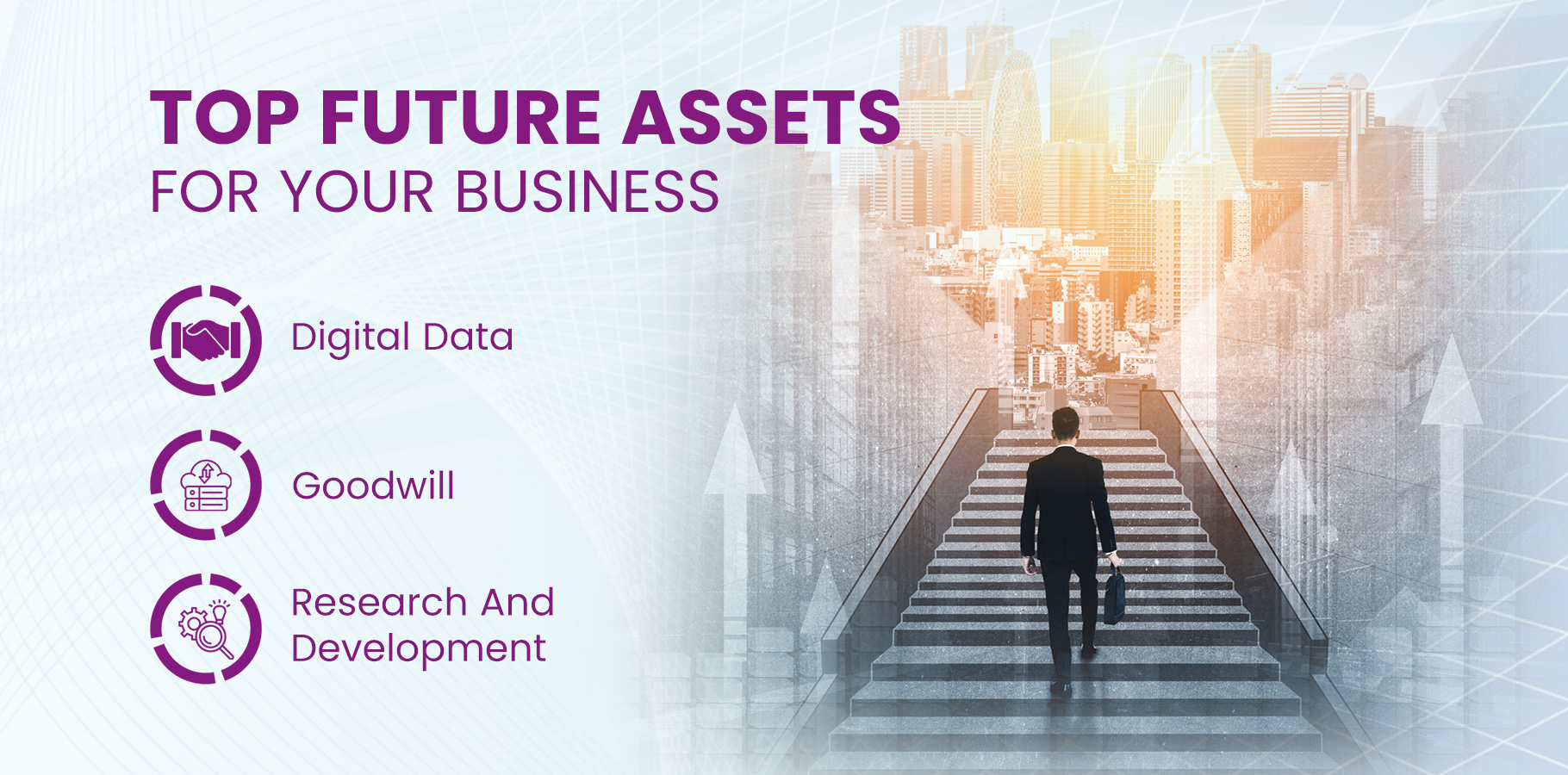 A thoughtful approach with consistent efforts for sustainable results.
A Record Storage & Digitization company which is a part of the renowned CBSL Group. We started our relationship with the company by working on CRC's Company Website which was just a basic website at that time. Till now, we have designed the Website twice & have evolved our relationship with the client beyond CRC & are actively engaged in complete Branding, Digital Strategy & Website for the whole CBSL Group.
+ Website Design & Development
+ Branding
+ Social Media Management
+ Performance Marketing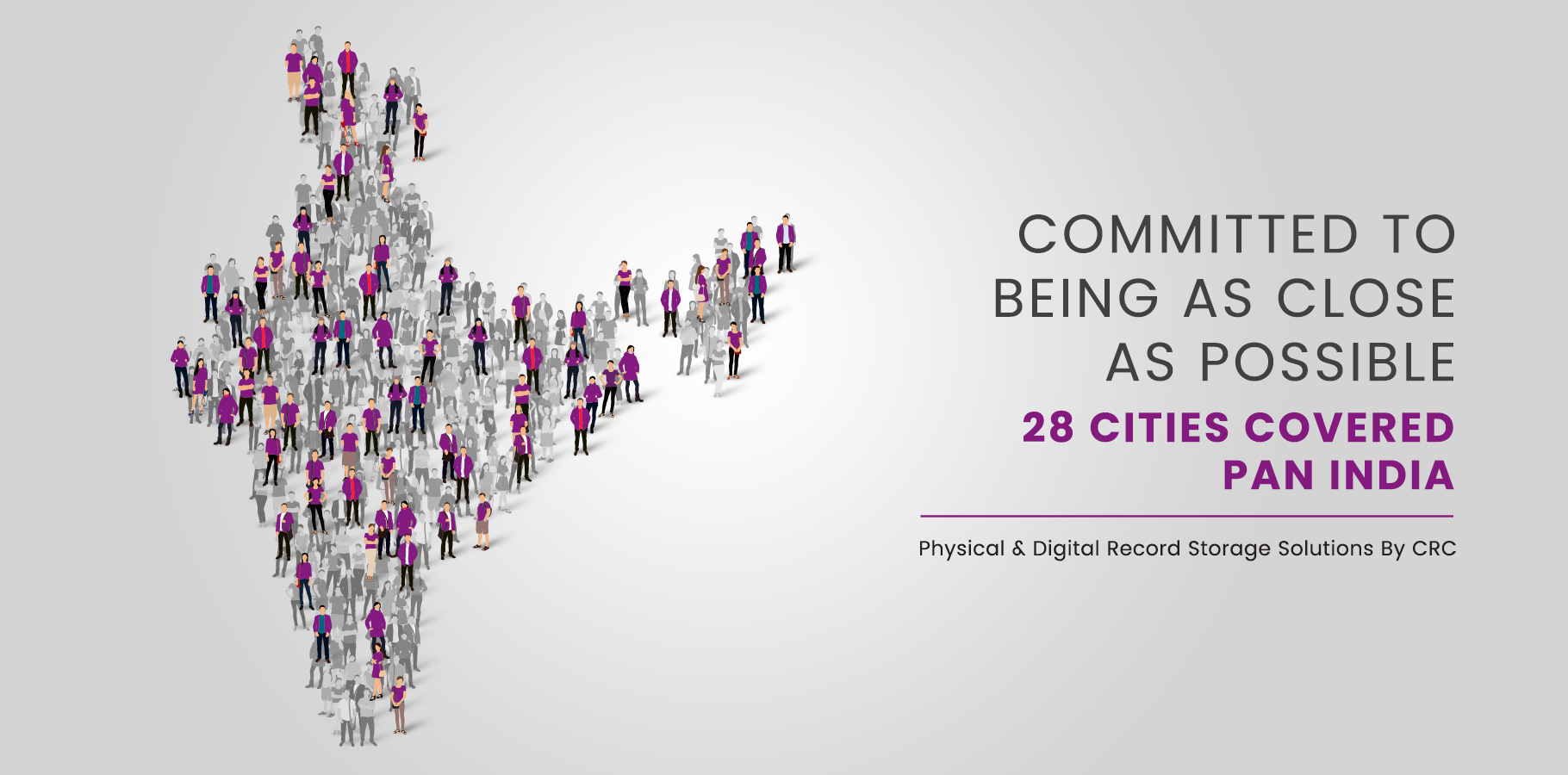 Strategy & Outcome
Strategy
Develop an elegant Corporate Website for the business.
Highlight the company legacy, business services & the professional approach of the company.
Conduct consistent performance marketing campaigns for Lead Generation on Google PPC.
Keep the website updated with Articles, Latest Happening, New Client Case Studies etc.
Target corporates via Email Marketing .
Outcomes
A huge jump of over 50% in website traffic & website engagement.
Generating 30-40 valid enquiries via Google PPC Campaigns.
Authentic followership & community created on LinkedIn & Instagram.
Internal communication quality & frequency increased.
Competing companies started following similar marketing approach.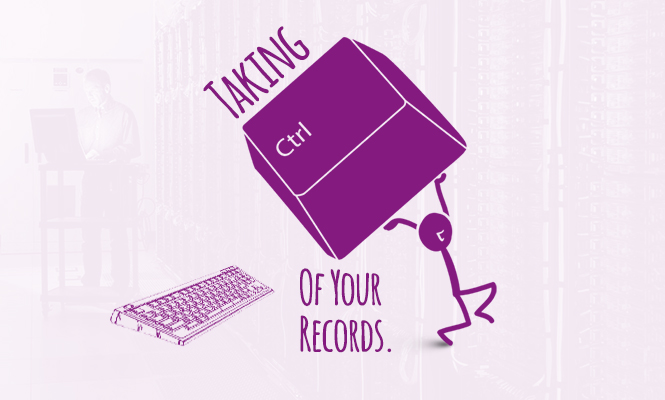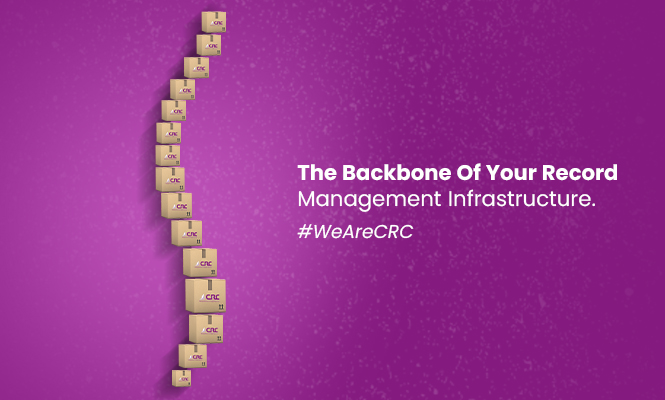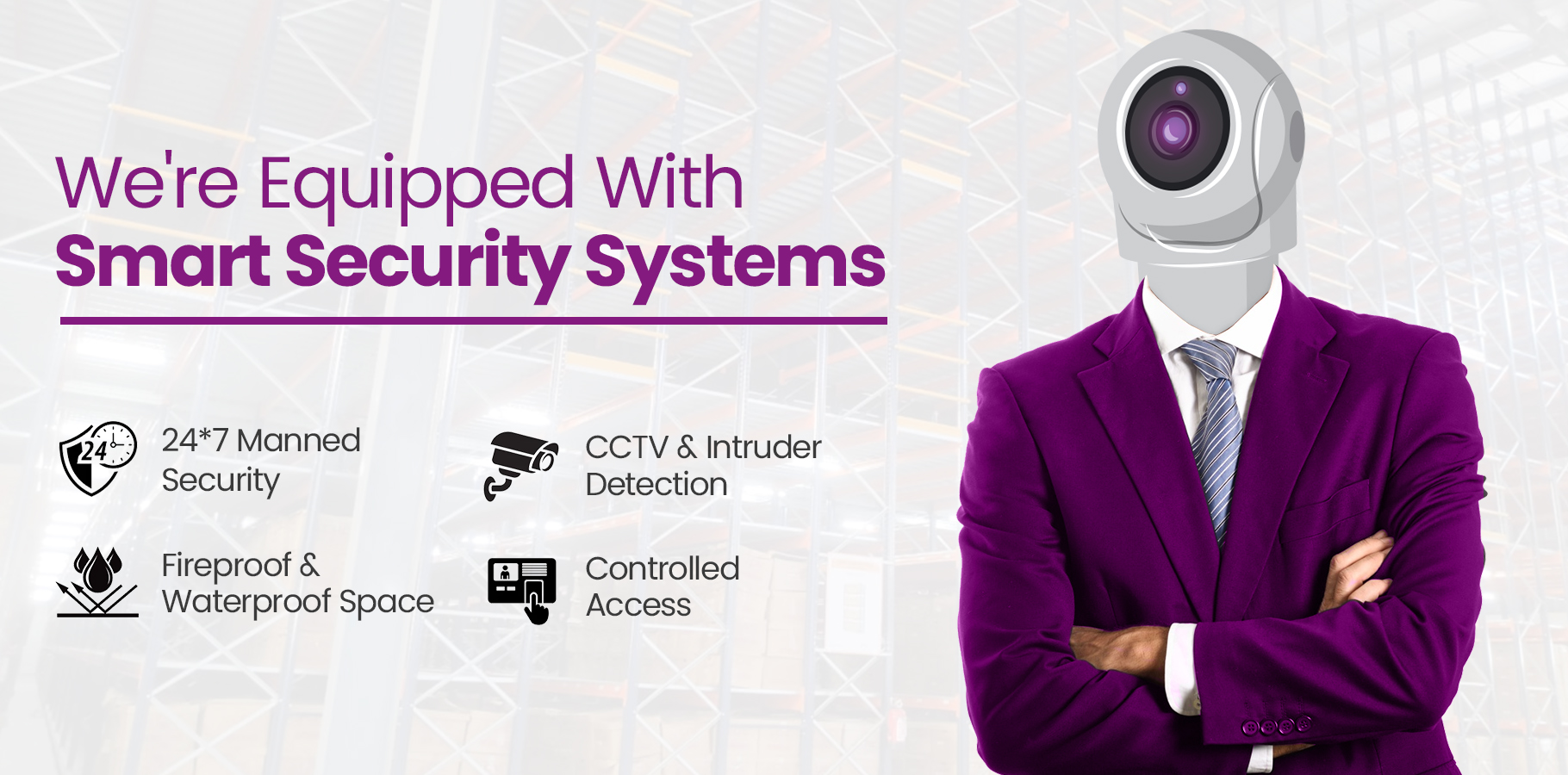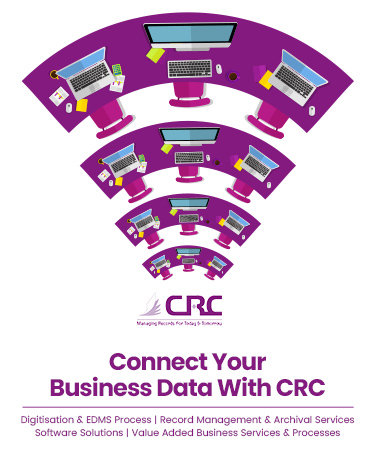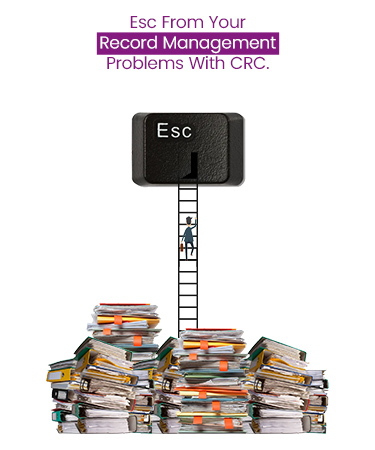 Like many of our clients, CRC & CBSL Group have also been associated with us since a long time which has allowed us to experiment different strategies & understand the most ideal strategies that work best for the brand. Our approach with the group is simple, we want to create communication that positions the company like a MNC while we plan to continue reaching to newer audiences via consistent Performance Marketing on Google & LinkedIn