A thoughtful approach with consistent efforts for sustainable results.
Bathline is a leading Bathware products retailer based in Delhi which sells leading global bathware brands via it's 2 retail showrooms. The brand wanted to establish an engaging Social Media presence & also undertake aggressive performance marketing activity for lead generation by targeting Interior Designers, Architects & Home Owners.
+ Social Media Management
+ Performance Marketing
+ Offline Collaterals Design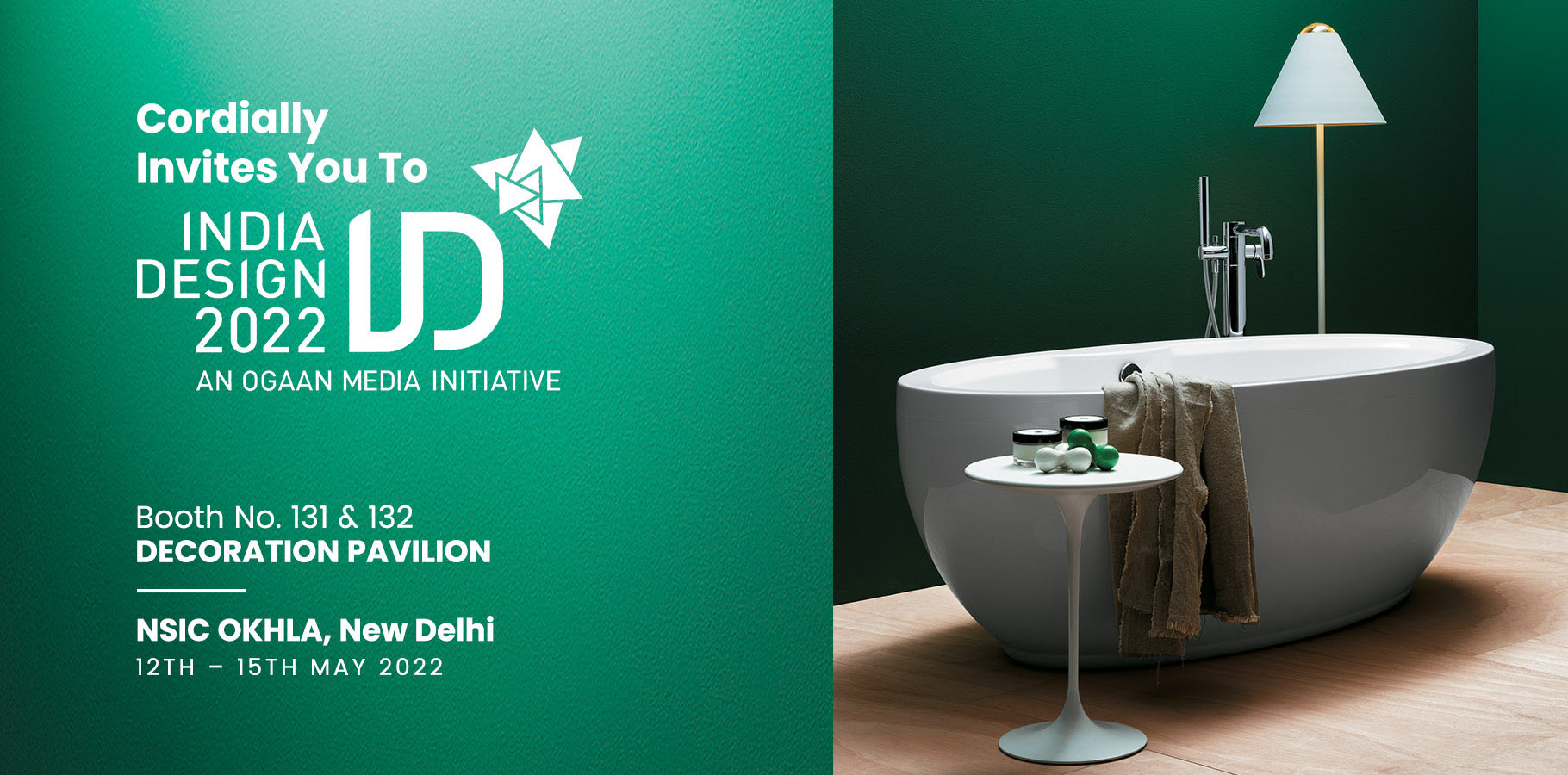 Strategy & Outcome
Strategy
Audit the website & make it's UI/UX friendly for lead generation.
Follow a grid based Social Media Organic marketing approach.
Create high quality graphic & visuals for Instagram with daily post boosting for greater reach.
Engage with Architects & Interior designers via Whatsapp broadcasts.
Target hotels, builders & construction companies via Email Marketing.
Create boards on Pinterest using top search Keywords.
Outcomes
Increase in Lead Generation by 35% via Instagram. Daily 10-15 valid enquiries generated.
Upgraded look of the overall Instagram profile to attract visitors.
Authentic followership & community created on Instagram.
Page followers increased Organically from 2400 to 6000 in 4 months.
Increased awareness of global brands amongst Architects & Interior designers who are always looking for new &innovative products.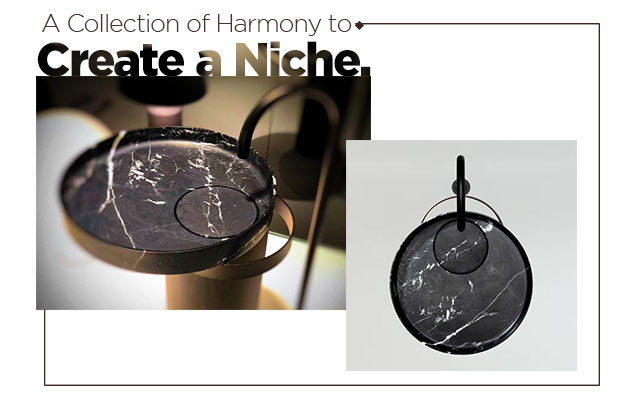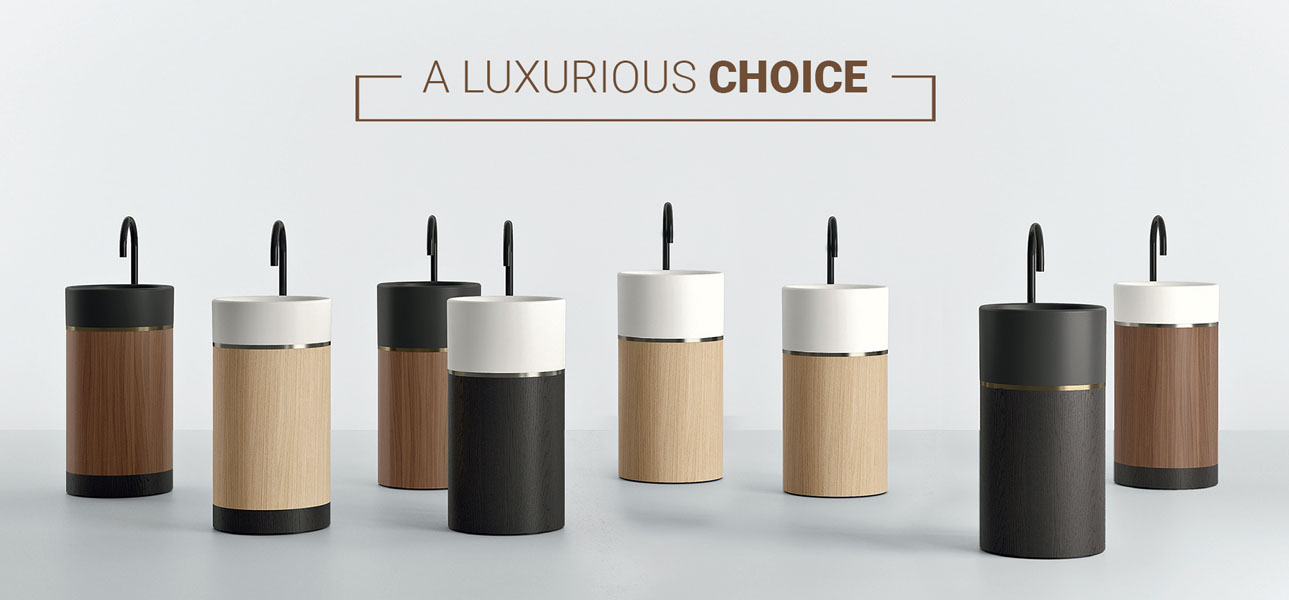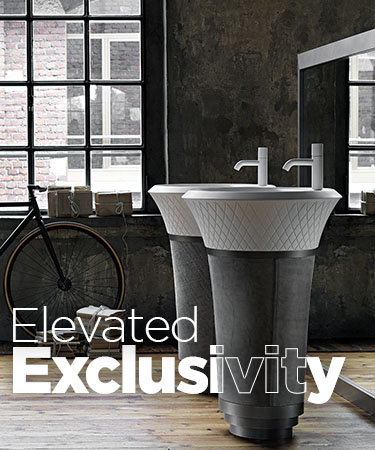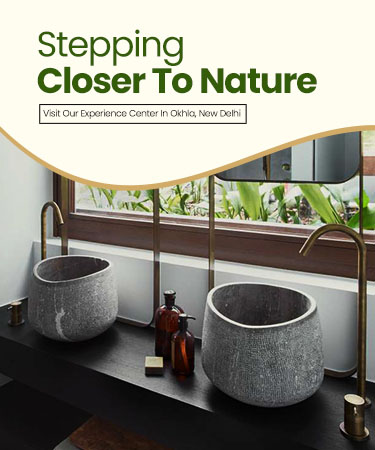 Bathline is a brand in which the products are already visually appealing, our strategy has simply been to amplify the already appealing products by using maximum possible real pictures. Along with that, since Organic reach on Social Media platforms is already less, we have supported the campaign with consistent paid marketing with the objective of constantly reaching newer-larger audiences & generating leads.